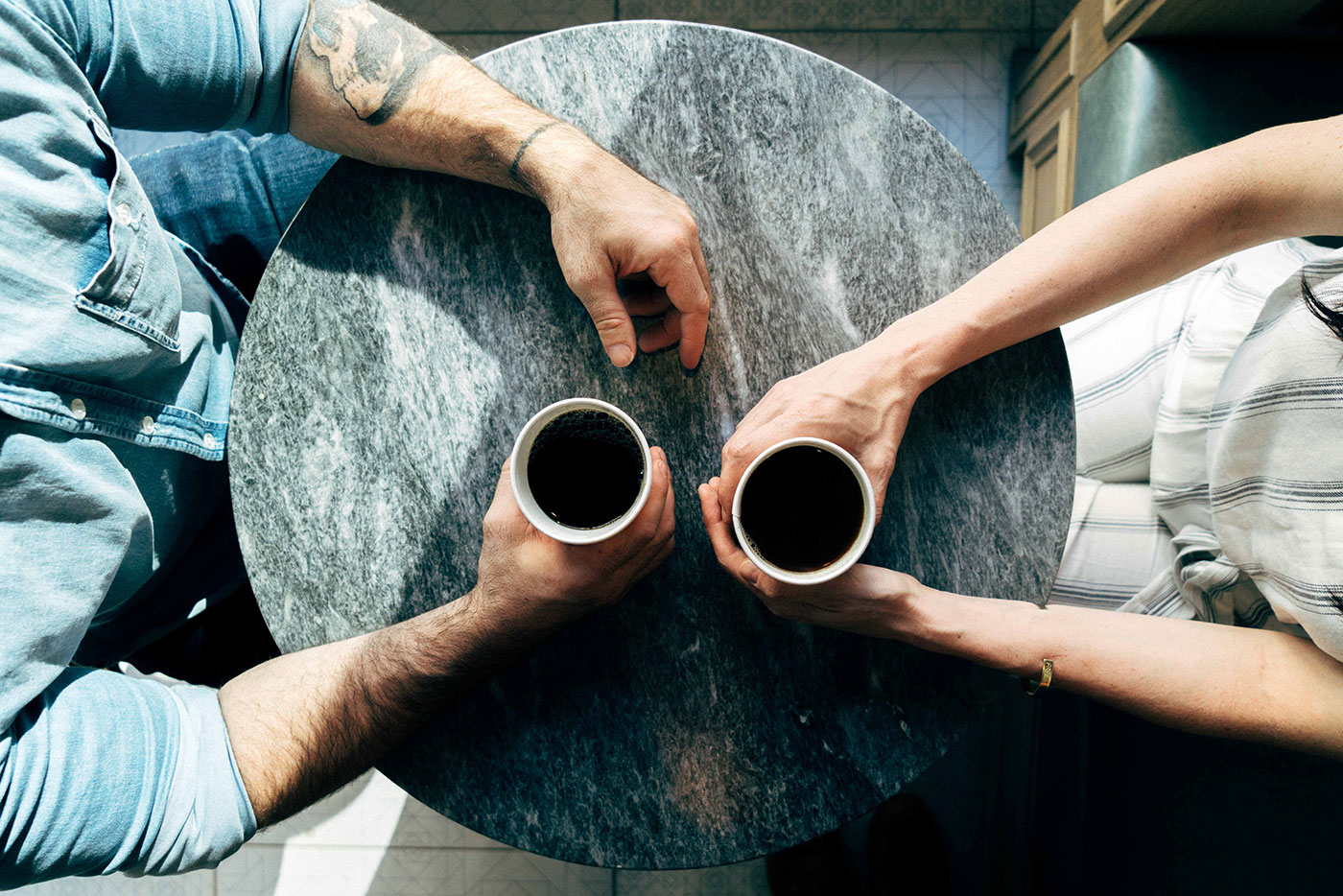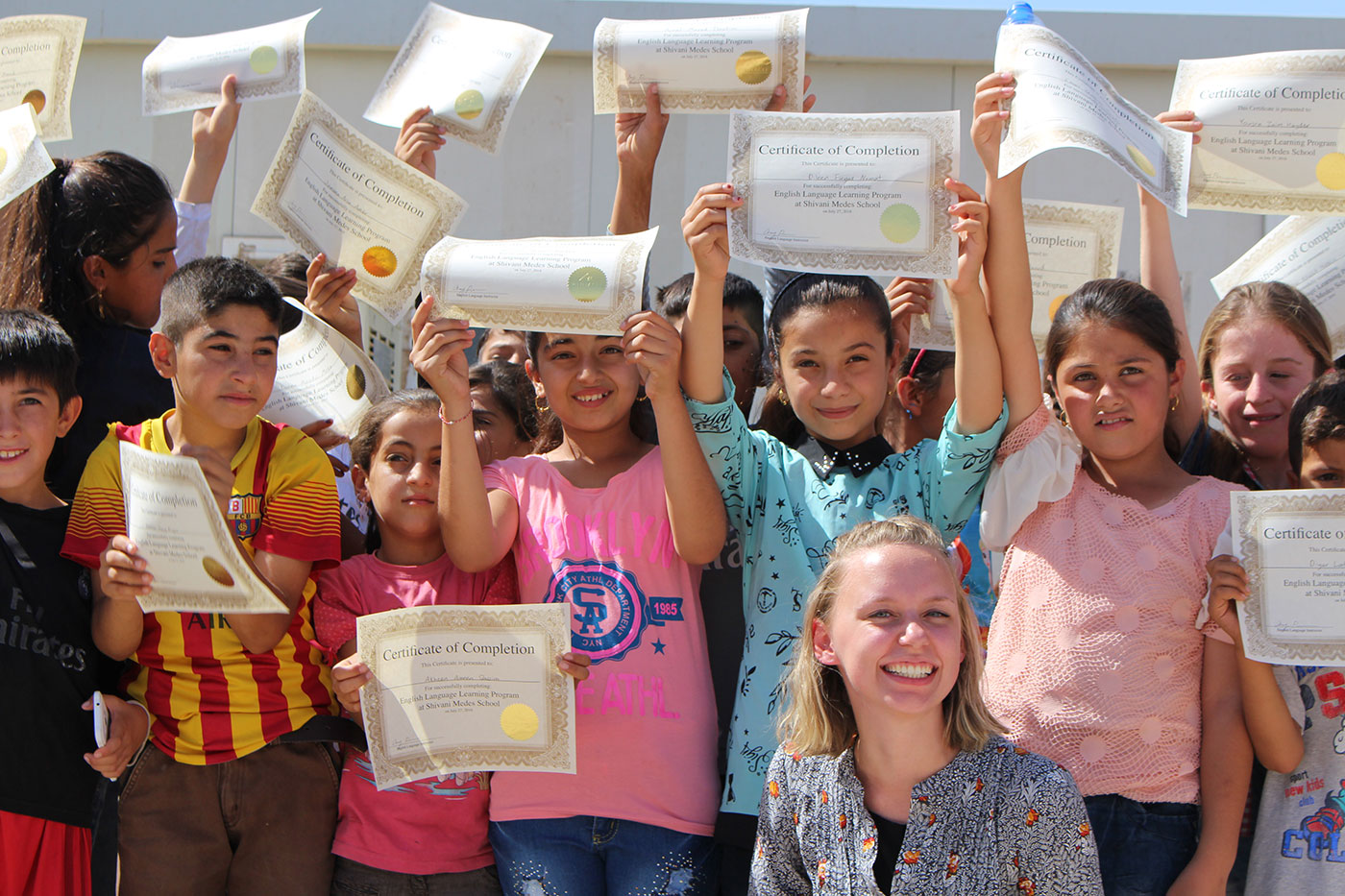 Re-engage
Thinking about serving again?
Check these out:
Become a Monthly Investor
Your monthly gift—of just $10 or more—will keep the work you did moving forward and help the next generation of teachers serve sustainably. Monthly gifts help offset the costs of annual gatherings (ATC is now the Annual Asia Gathering/AAG & the Annual MENA Gathering/AMG) and help encourage underfunded teachers. Would you consider giving $10 a month to find, train, and encourage teachers as they continue your legacy? Give online in USD or CAD.
The ELIC Alumni Loop Newsletter
Get Connected, See the Lasting Impact
The like-minded Alumni community grows together most through our email subscription—the Alumni Loop. We'd love to have you join if you haven't already. It's filled with the latest stories of impact around the world, opportunities to serve, upcoming events, and is always optional.
Teach English. Build Relationships. Share Life.
Get In Touch
Tell us about your story, get answers to your questions, or just say hi!